WORK LIKE A UNICORN

PLAY

LIKE A

MONSTER

DREAM

LIKE

A

BEAR
像獨角獸那樣的工作 像小怪獸那樣的玩耍 像小懶熊那樣的夢著
小小的商標有著大大的魔力, 一個小商標可以代表著整個企業的
種類、信譽、形象甚至是文化, 商標就是企業最好的商品
A small logo has a great magic, it can represent the

entire company of
kind, reputation, image and even culture,

the logo is the best business product.
名片就像冰川的倒影
完完全全把你的全部反映出來, ​是一種感覺更是一種態度
Business cards like reflection of the glacier
completely show all of your reflected all
it is a feeling

it is an attitude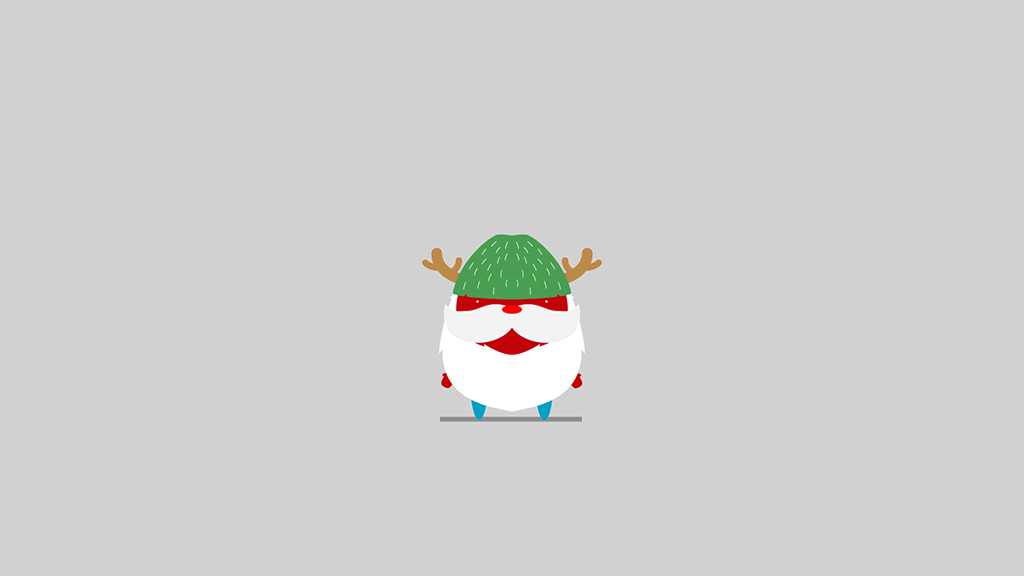 動畫是一種魔法, 在魔法的世界里, 無趣的木頭會變成搗蛋的怪獸,
天上的月亮

可以摘下來當餅乾吃喔
Animation is a magic, anything can be happen in the magical world,
a boring wood can transform to be a naughty monster,
you even able

to grab moon and eat like a biscuit.
如果事業是無邊無盡的宇宙, 那麼網站就是一顆一顆的星球
​專屬你自己獨一無二的星球
If business is a boundless universe, then website is a planet
your own unique planet
把所有的喜怒哀樂都收服進入一個名為書籍的世界
再把這個世界帶到每個角落
Collect all the emotions into a world called books
and bring the world to every corner.
在茫茫人海中, 想要讓人一眼就認出來, 就要有自己的風格
​就讓我們來為你製造屬於你獨一無二的風格
To make a person to recognize it, we must have their own style
let us create your own unique style
米琪維斯創造動畫,互動影片與平面設計
我們專注製作獨特+美感的視覺設計
​讓您的客戶覺得贊贊的
MISCHIEVOUS STUDIOS PRODUCES ANIMATION, INTERACTIVE VIDEO AND GRAPHICS.
WE AIM TO CREATE A UNIQUE + ARTISTIC SENSE ADVERTISING TO ATTRACT
YOUR AUDIENCE.