動畫設計 ANIMATION DESIGN.
I LIKE TO MOVE IT MOVE IT, YOU LIKE TO MOVE IT MOVE IT, LET'S MOVE IT MOVE IT !!
米琪維斯宣傳短片
MISCHIEVOUS STUDIOS SERVICES VIDEO
Animation, Motion Graphic, Graphic Design, Web Design, Event Slideshow, Yay !
2018 HAPPY CHINESE DOG YEAR
GREETING ANIMATION
CNY Greeting Animation for Dog Year.
2017 YEO'S CNY
GREETING eCARD ANIMATION
YEO'S CNY Greeting eCard Animation for Rooster Year.
Brain Concert Event Opening
Music concert event opening video for LED
Cuckoo Annual Report Infographic Presentation
Cuckoo 2015 年度报告的部分infographics.
Cuckoo Annual Report infographic.
無煙日快樂 2016
HAPPY NO TOBACCO DAY
烟香煙先生带着黑眼鏡酷酷的散步,突然一滩水從天而降!為什麼?因為今天是無煙日啊!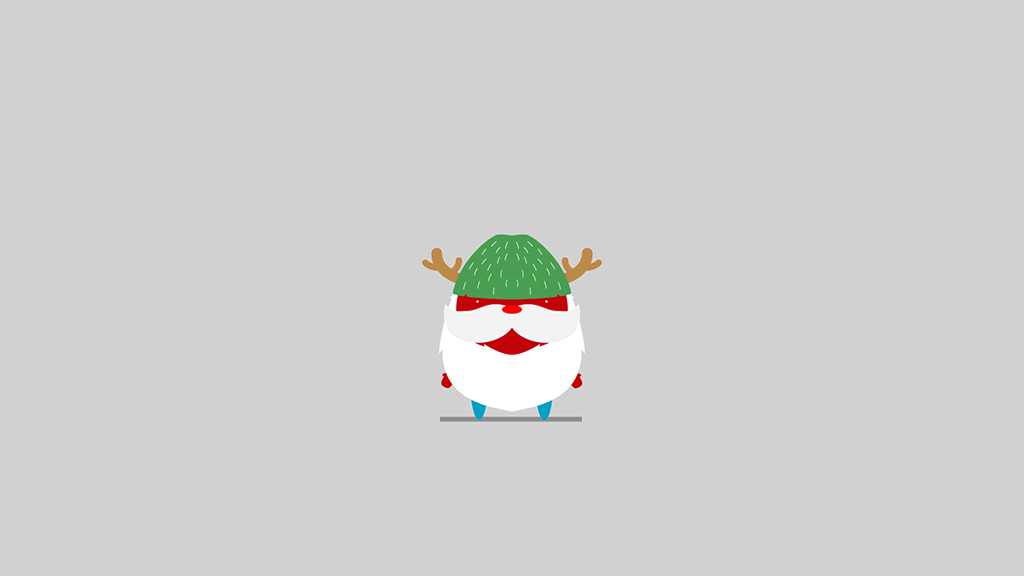 聖誕節快樂 2015
HAPPY MERRY CHRISTMAS
每年這個時候聖誕怪都會出現, 到底它是從哪裡跑出來的呢?
Mr.ShortSanta Langauge - HOHOHO
月亮節快樂 2015
HAPPY MOON FESTIVAL
米琪維斯工作室為中秋節量身定制的原創歌謠動畫。 有著濃厚的本土童年故事情節。
Mischievous has done the first ever festival short animation with own composed ballad.
詞曲創作Song Writter : 袁小丫
編曲混音&演唱Mixer : Jodie
插畫Illustrator : TheDoubleArtFish
動畫Animator : 虎兒
端午快樂 2015
HAPPY MID AUTUMN FESTIVAL
端午節就是要吃粽子啊 !! 粽子里的食材都開起趴地來了 !!
It's Dragon Boat Festival! We are sending you a blessing dumpling with many delicious and meaningful ingredients.
LOGO INTRO 2016
CEO ENTERTAINMENT
CEO Entertainment logo intro.